December 30th, 2009 by Ah Doe
When I see this request, I thought it is Emil Chou's version of Love of My Life. I googled and found that there are more. There is another song of this name by Queen.
Jim Brickman's version however, is always the all-time favourite for pianists.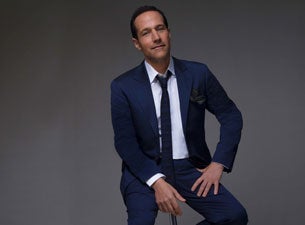 It's a shame to confess that I only knew Jim Brickman through a compilation album that I've bought in Singapore 5 years back. Even that time I did not pay much attention to his song because there are other nice songs in that album.
Maybe it's because that song isn't "Love of My Life". Had this song been included in that album, I might have been in love with him since then.

Love of my Life (Jim Brickman) Piano Sheet Preview
To my relief, this song is not as difficult as I expected. It would be a very good example of a well composed song without complicated arrangement.
About this piano sheet:
1) It's in original key: C Major and transposes to Eb Major briefly.
2) Lyrics and chords are included.
3) Vocal solo and piano accompaniment are separated into 2 parts.
It's a good choice to perform this song during wedding banquets (It'd be better if the bride and groom perform it). Fear not, the piano sheet is ready for you to practise:


Download link for Love of my Life (Jim Brickman) Complete Piano Sheet.