Thursday, April 30th, 2020
With this unprecedented COVID situation everywhere, we are pretty much stuck at home most of the time. Instead of doing nothing, why not utilize this time to learn some piano pieces until we break free of this situation.
And here you are, Dance Monkey by Tones and I piano sheet is free for everyone out there.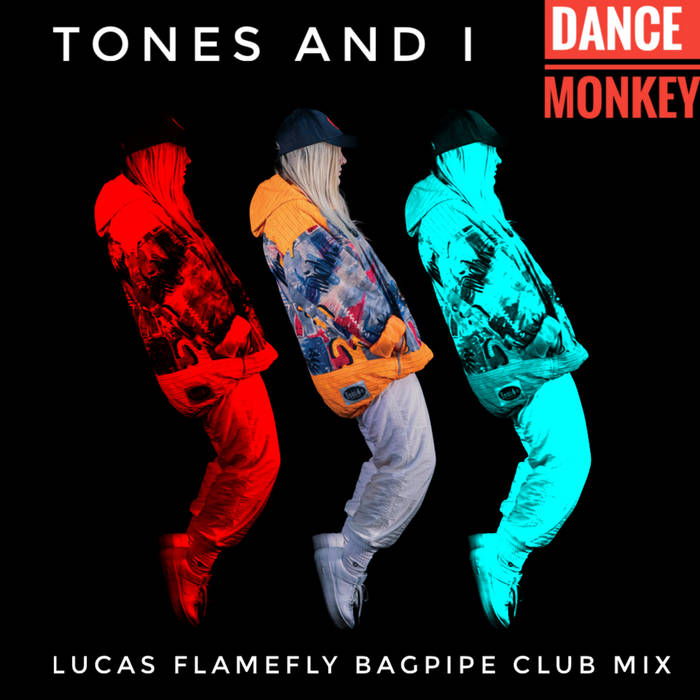 About this piano sheet:
It's in original key, A Major
Tempo and chords marked in piano sheet
Lyrics included
Click the audio link below to listen to the piano sheet demo:
Download link for Tones and I Dance Monkey Piano Sheet