July 15th, 2017 by Ah Doe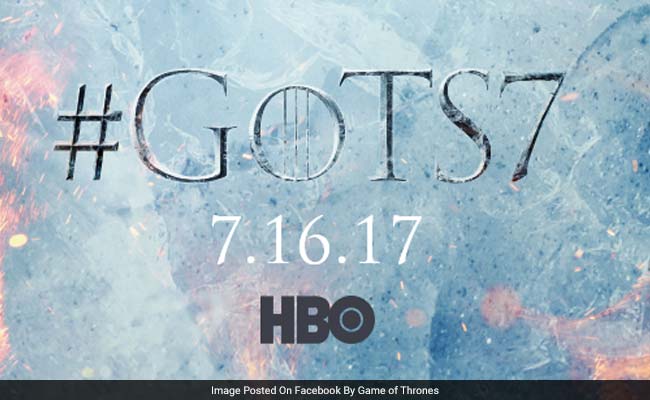 Stark? Lannister? Targaryen? Who will be the winner?
Celebrate the airing of GOT by playing the theme song now!
Click on the audio link below to listen to the demo of the orchestral arrangement:

This string ensemble consists of tracks of 2 different violins, 2 different violas, cello, Double Bass, Bassoon, timpani, drum, reversed cymbal, dulcimer one each.
The complete music score and its demo (In MP3 Format) will be emailed to you within 24 hours upon purchase. Should you have any questions regarding the purchase, please visit this page: How to purchase piano sheets from www.ahdoe.com? or email callme@ahdoe.com
Price: USD 60.00