August 22nd, 2017 by Ah Doe
Just in a blink of an eye we have already been through half of 2017. How has your 2017 been so far?


It's officially the 7th month of the lunar calendar. In other words, it's hungry ghost festival now. This is the time when people starts paying respect to the deceased, cinemas and television will start showing horror movies.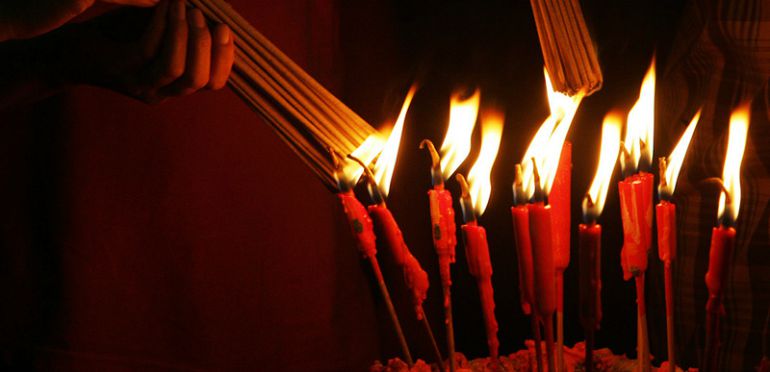 Some people relate hungry ghost festival to Halloween because of the spirits, the dead and the spooky atmosphere I guess but hungry ghost festival in fact, promotes the concept of filial piety more than the ritual ceremonies.
Musically, the closest music that I can associate with is The Piano Duet from Corpse Bride.
If you can think of any songs that sounds like hungry ghost festival or Halloween, drop me a message or email to callme@ahdoe.com. I will be happy to know.