April 7th, 2009 by Ah Doe
There are 56 episodes in this drama and I have neglected lots of my other routine work while rushing it through.
Oh dear, I have almost given up when I realized that the first few episodes are still telling stories about the casts' childhood. It's a bit draggy, but somehow due to some reasons that I don't even know, I just finished it.
There are so many songs in East of Eden soundtrack and I really had a hard time to choose which song to transcribe.
In the end…I chose the song that represents Song Seung Hun (宋承宪) and Lee Yeon Hee (李研希) who acted as a pair of miserable and ill-fated lovers in this drama: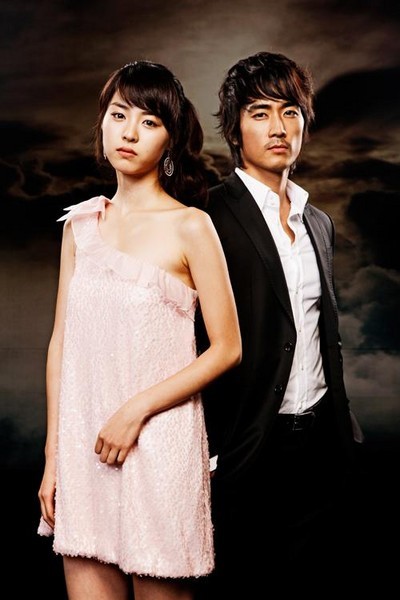 Red Bean (East of Eden Korean Drama) Piano Sheet Preview
Yes, this is the same song that Faye Wong (王菲) sang before – Red Bean (红豆), and it has been translated into Korean and fitted into this drama. In fact, the Korean singer Lee Bo Ram (SeeYa) managed to express this song in her own style. Therefore both Chinese and Korean versions are special in their own ways.
About this piano sheet:
1) It's in original key: C Major
2) Romanized Korean lyrics and chords included
No matter you are Faye Wong's fans or East of Eden Korean Drama addict, you are likely to know this song. Another good reason that you should try this piano sheet out is: It's simple!
Download link for Red Bean (East of Eden Korean Drama) Complete Piano Sheet.