October 22nd, 2016 by Ah Doe
Korea fans out there must be still thinking about this Korean Drama called Love in the Moonlight (云画的月光). Ah Doe has not watched it yet but it is in my to-watch list now.
Coming up next is: Love is over from Baek Ji Young (白智荣). Stay tuned!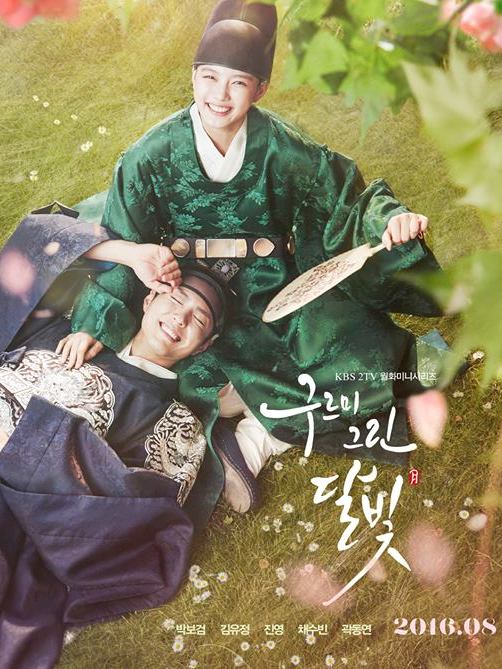 Click on the audio link below to listen to the demo of the music score arrangement: