February 7th, 2018 by Ah Doe
I hope you've had a blast at Jacky Cheung's concert. For those who did not manage to grab the tickets, hope you have better luck next time.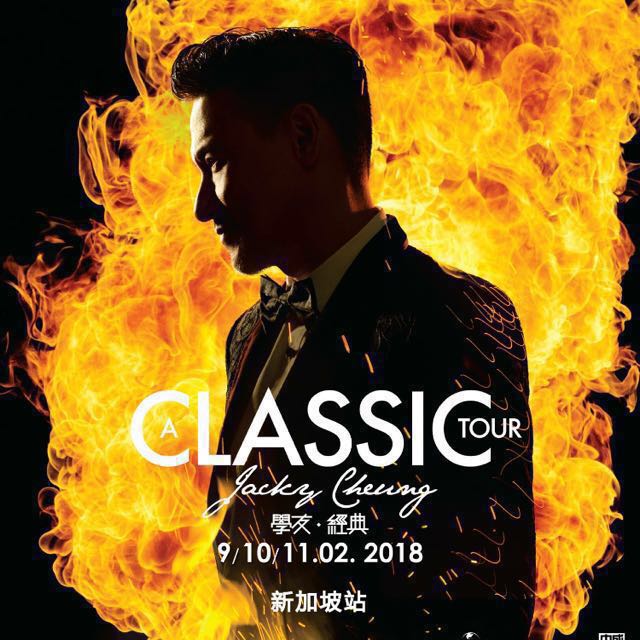 We have one special request to come up with Jacky's classic song called "心碎了无痕" (Translates to Scar less broken heart I supposed). It's one of Jacky Cheung's classics from the 90s.
About this piano sheet:
It's in its original key, i.e. E Major
Tempo as indicated in the piano sheet
Lyrics included in the piano sheet
Chords included in the piano sheet
Click on the audio link below to listen to the demo of the piano sheet arrangement:

Click on the link below for the free piano sheet in pdf format:
Xin Sui Liao Wu Hen Jacky Chueng Complete Piano Sheet by Ah Doe