Wednesday, December 5th, 2018
It's Christmas season again! After a year's hard work, it's time to reward ourselves with a nice Christmas celebration.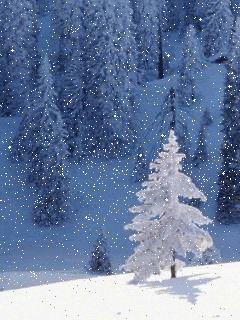 The chosen Christmas song to be transcribed this year is Let it snow! Let it snow! Let it snow!
Hang in there for the black notes at the beginning, things to gets if you are patient enough to reach the end of this piano sheet.
About this piano sheet:
It's in its original key, C# Major then transposes to D Major
Tempo as indicated in the piano sheet
Lyrics included
Click the audio link below to listen to the piano sheet demo:
Download link for Let it snow! Let it snow! Let it snow! Complete Piano Sheet