November 18th, 2016 by Ah Doe
Recently, there's a request to arrange the piano accompaniment for this song called Dance of the Little Swans that is to be performed by a choir.


Dance of the Little Swans is a famous dance from Tchaikovsky's Swan Lake, from the ballet's second act, the fourth movement of No. 13. Although it is famous for ballet, I pretty sure that a lot of you will be able to recognize its tune.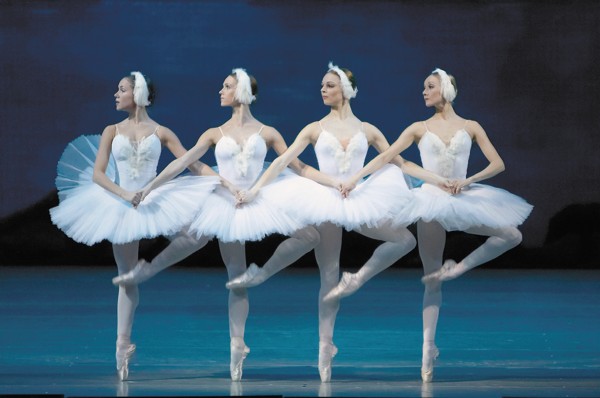 In this arrangement, human voice is used to replace the wind and strings instruments for main melody. Therefore the idea of having piano accompaniment is to put more weight on the bass and make the performance more rhythmic as there will not be other musical instruments to go with it. Of course, the piano can also serve as a reference so that the choir remains stable in its key.
The music score is easy as the melody is already available. However, Ah Doe still includes the vocal tracks in the music score so it will be easier for the pianist to track where he/she is at while playing it.
The difficulty level of this music score is really nothing compared to orchestral music scores such as Game of Throne theme or Run Away (Ending Theme) from the Korean Drama My Love from the Star, phew~